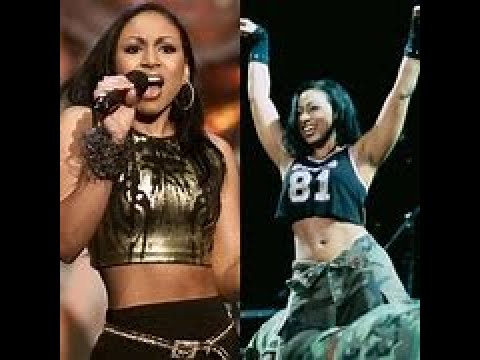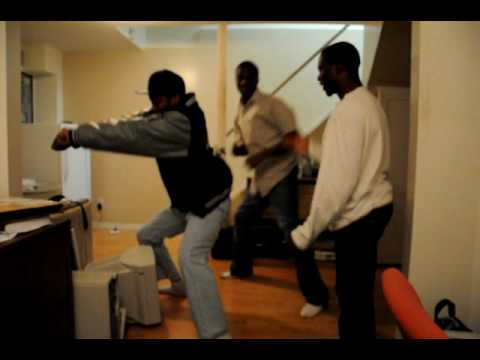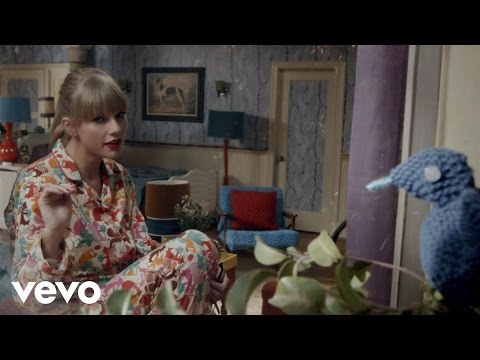 "Just dream big. Because dreams do happen."
– I've become a huge fan of the U.S. Women's National Soccer Team. If anything, I followed them the most in the Summer Olympics. I was thrilled when they won the gold medal.  Last night, I was watching a bunch of YouTube videos about them. Somehow, Alex Morgan's interview with Julie...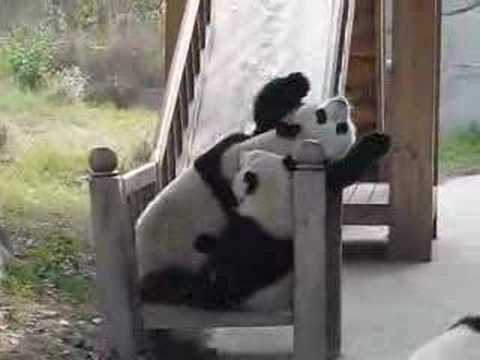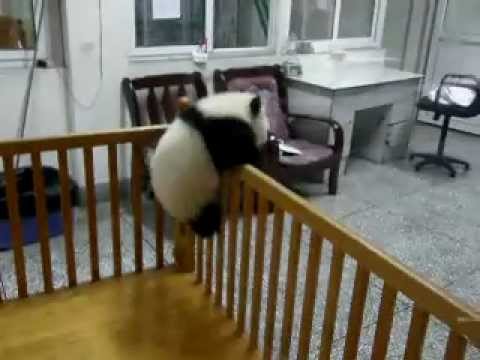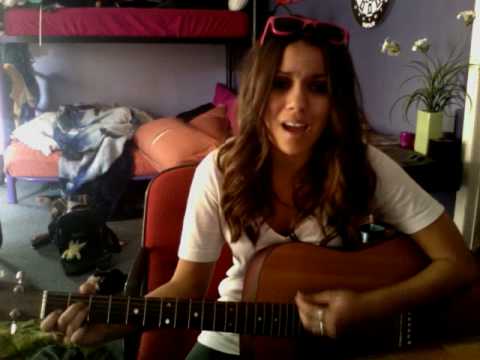 Fix-A-Flat Booty: Woman Has Cement, Tire Sealant... →
You want to get a big booty? Don't try this. dysfunctionarian: Oh. My. God. This morning, another example of the insane lengths some women will go to in the quest for a better body: A woman in Florida had "Fix-a-Flat" tire sealant, cement and mineral oil injected into her buttocks, in an attempt to get that coveted Kim Kardashian booty on the cheap. The 30-year-old Florida woman,...
Porn Legend Sasha Grey Reads to 1st Graders,... →
This is fantastic. How come I never got read to by an adult star when I was in elementary? dysfunctionarian: LOL. Maybe I'm just too Midwestern, but my God what moron thought this was a good idea? Porn legend Sasha Grey — winner of the 2010 AVN award for best anal sex scene — was invited to read books to 1st graders at an L.A.-area elementary school last week … but the school tried to cover...